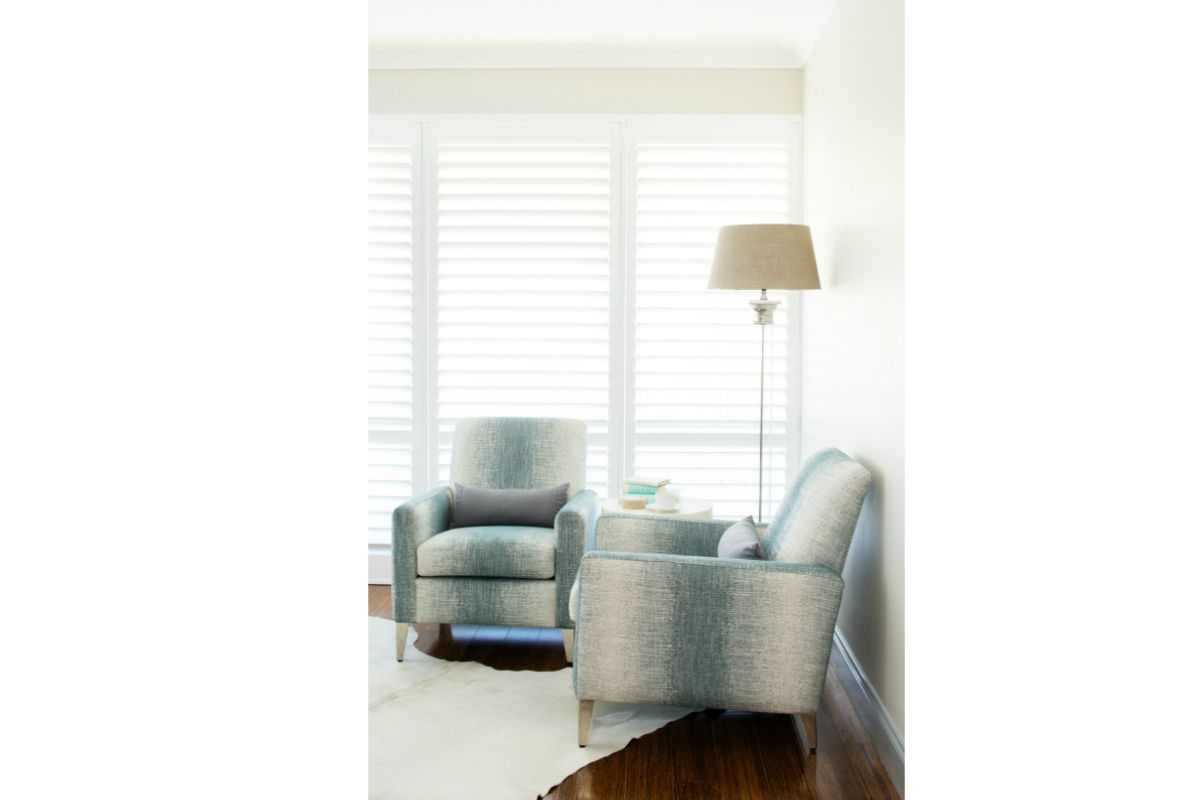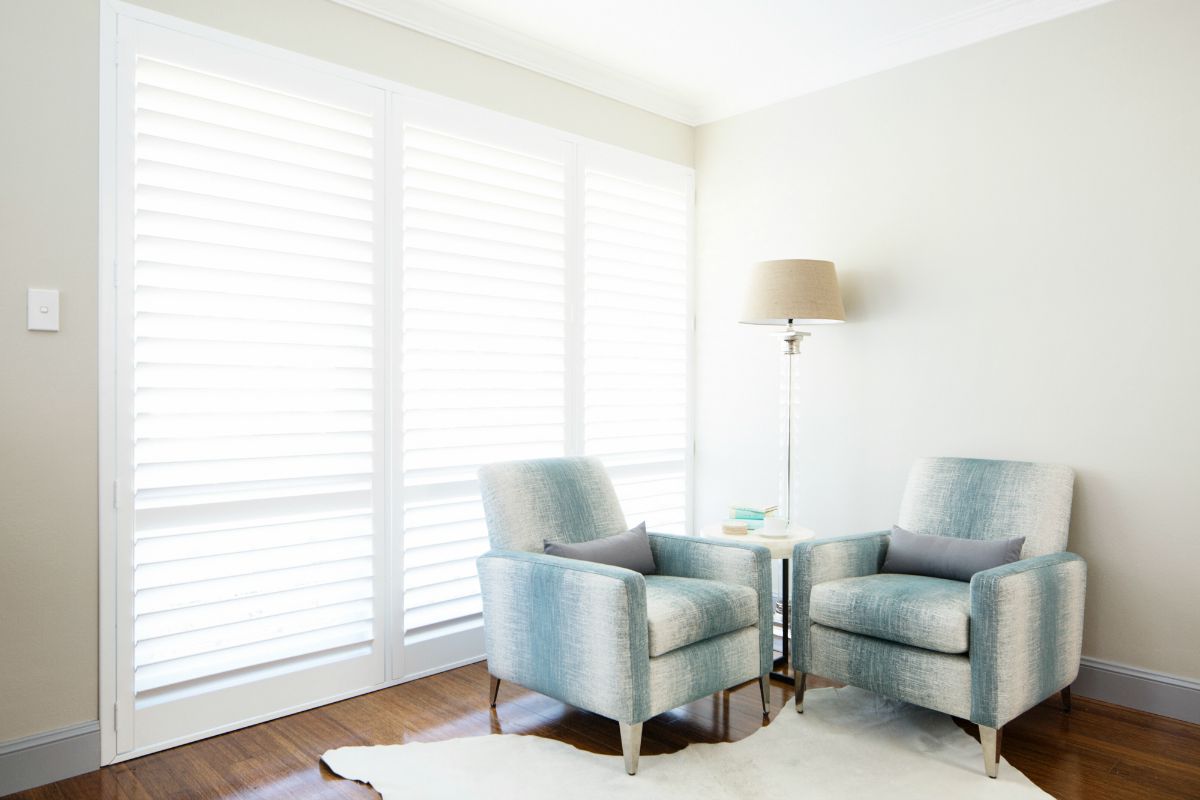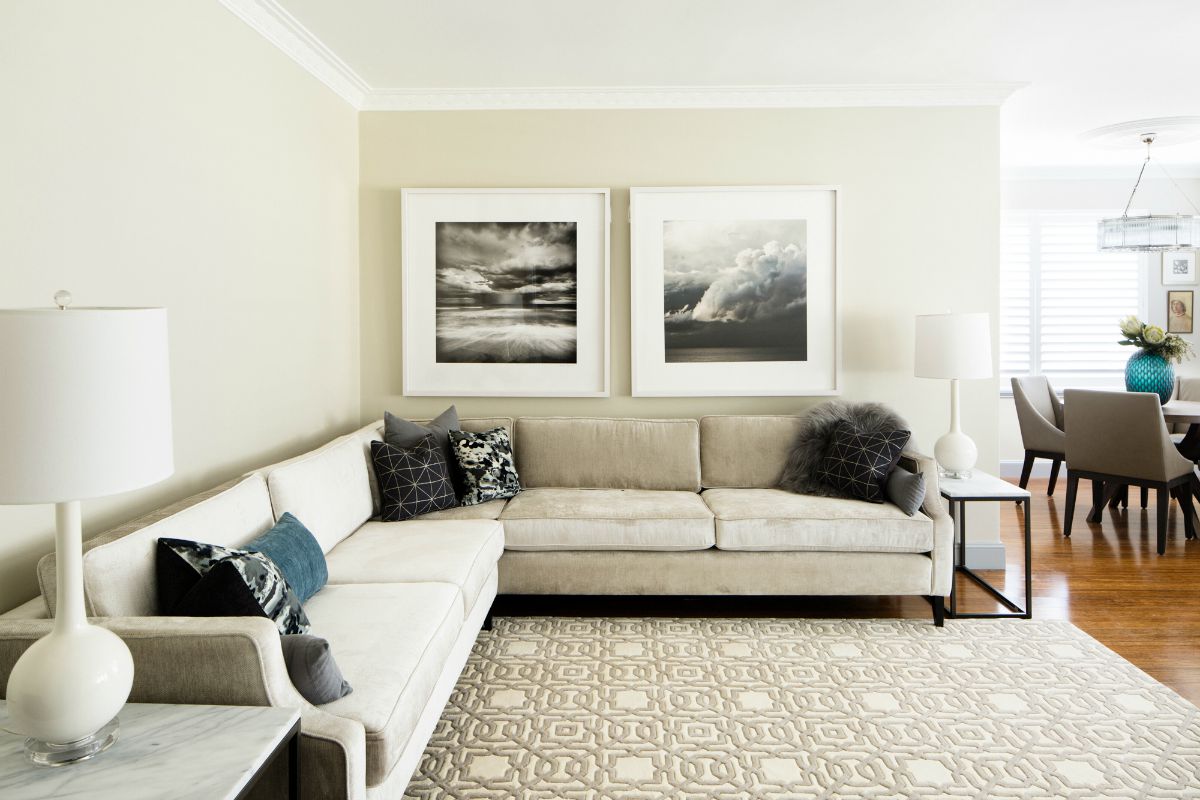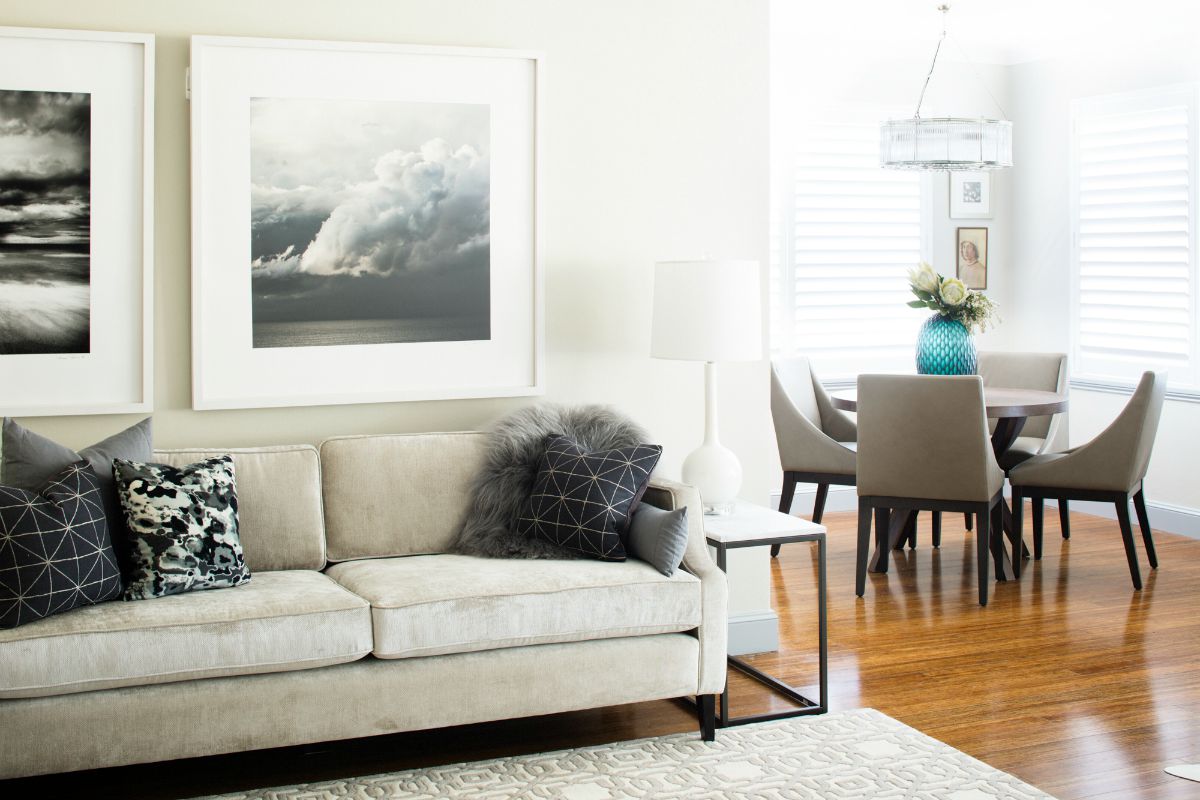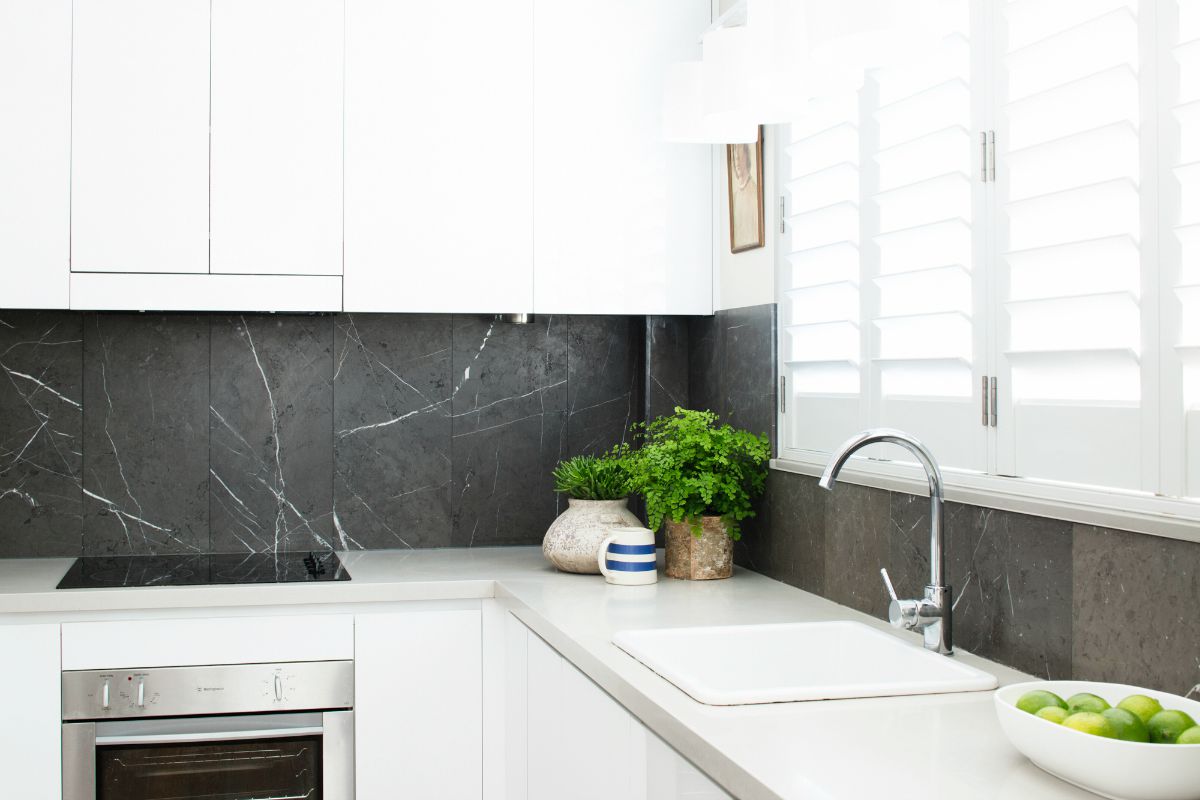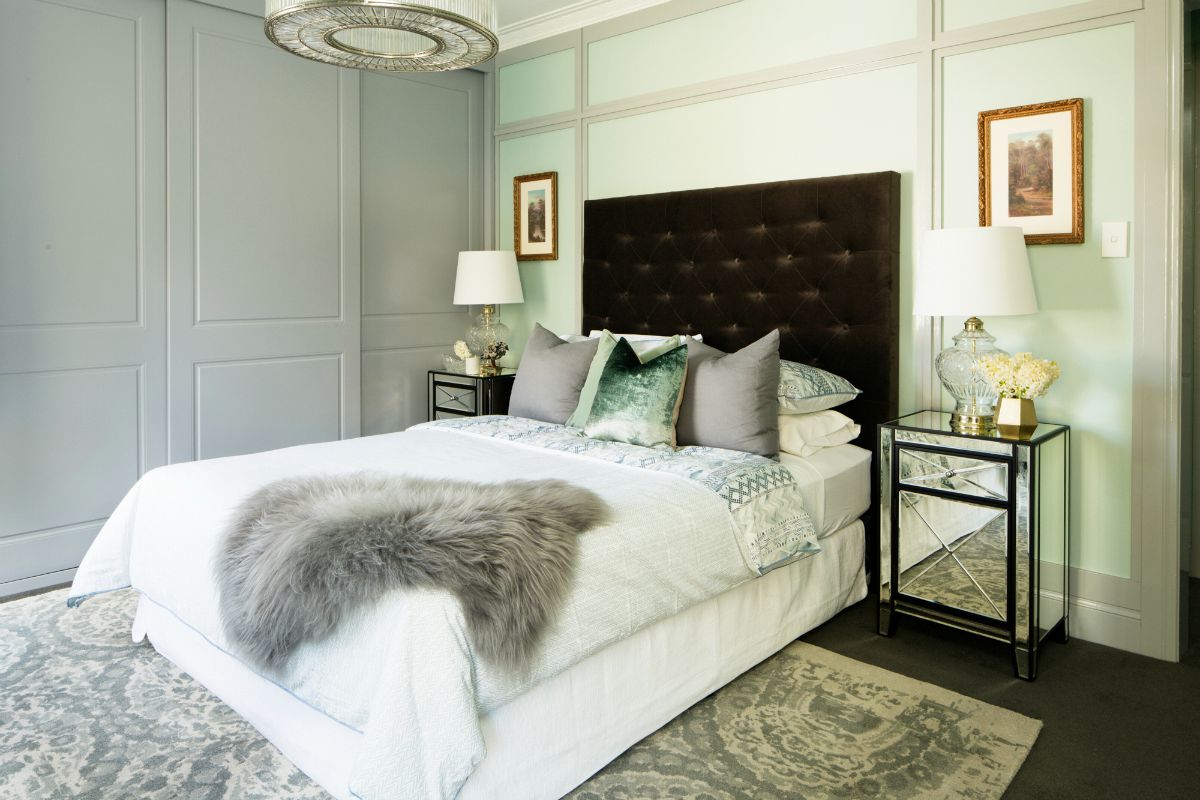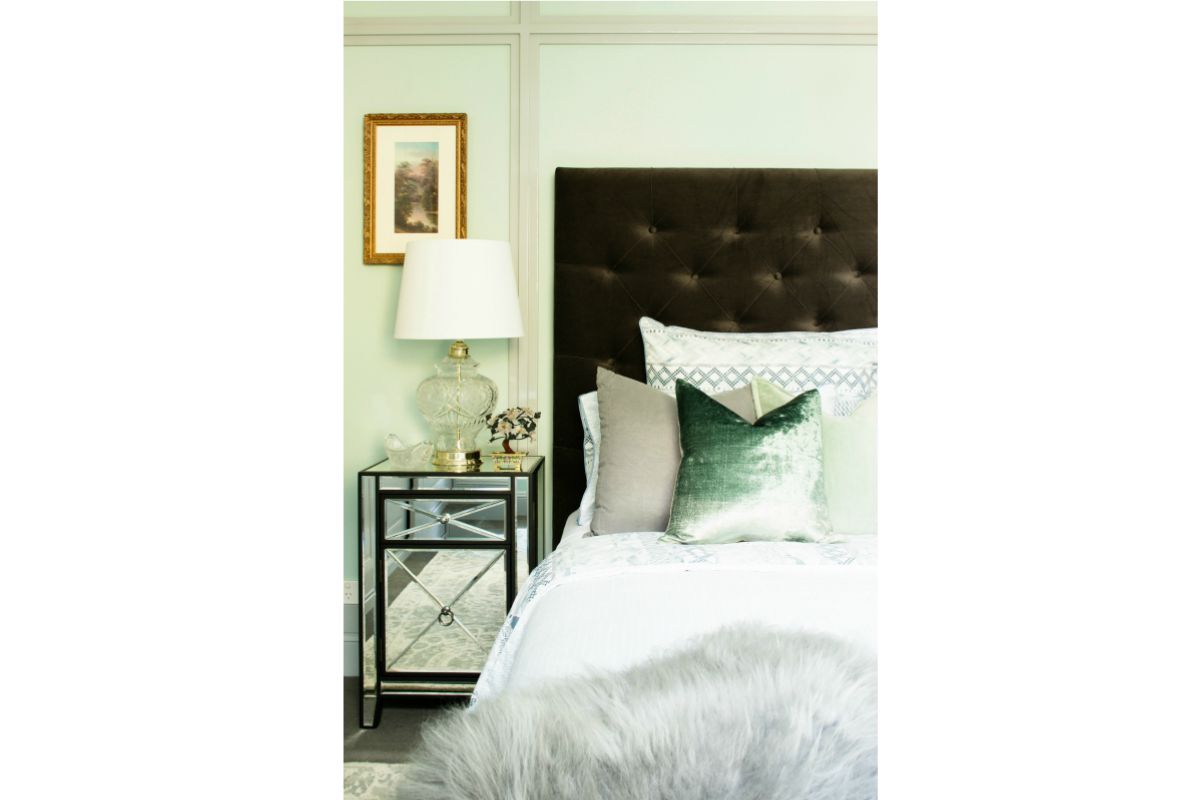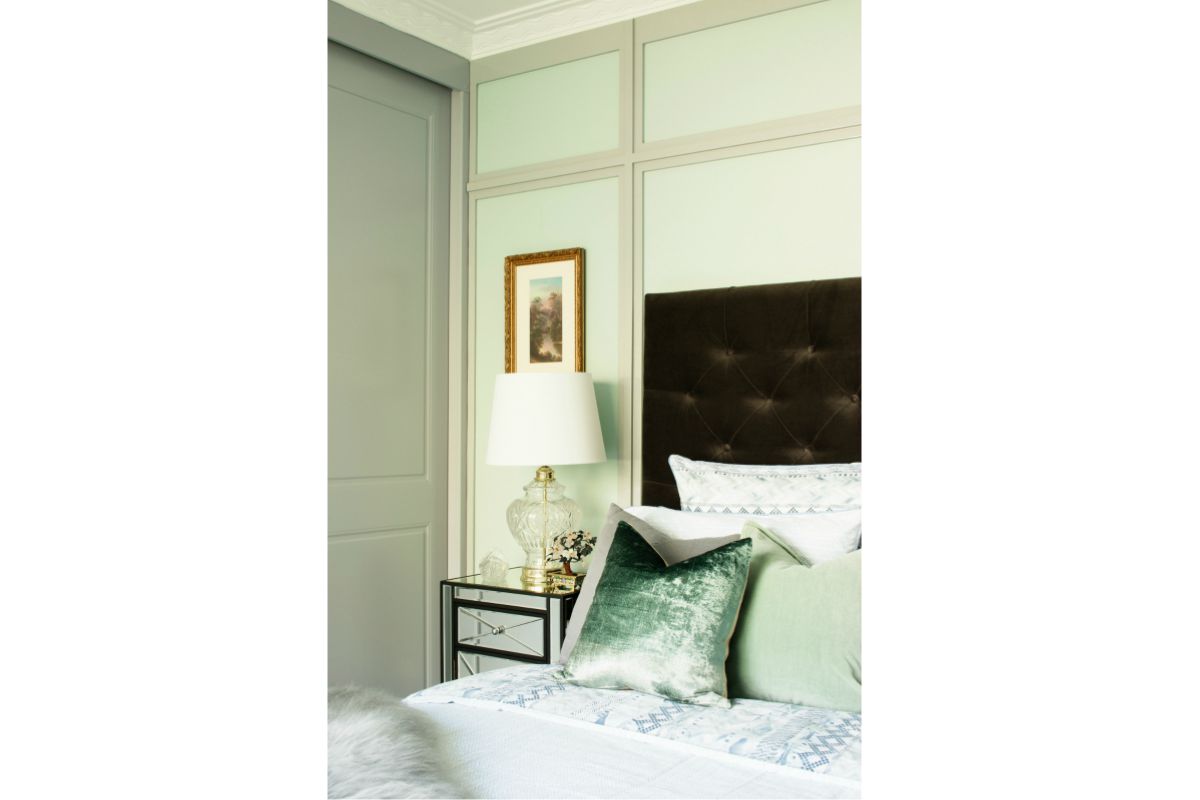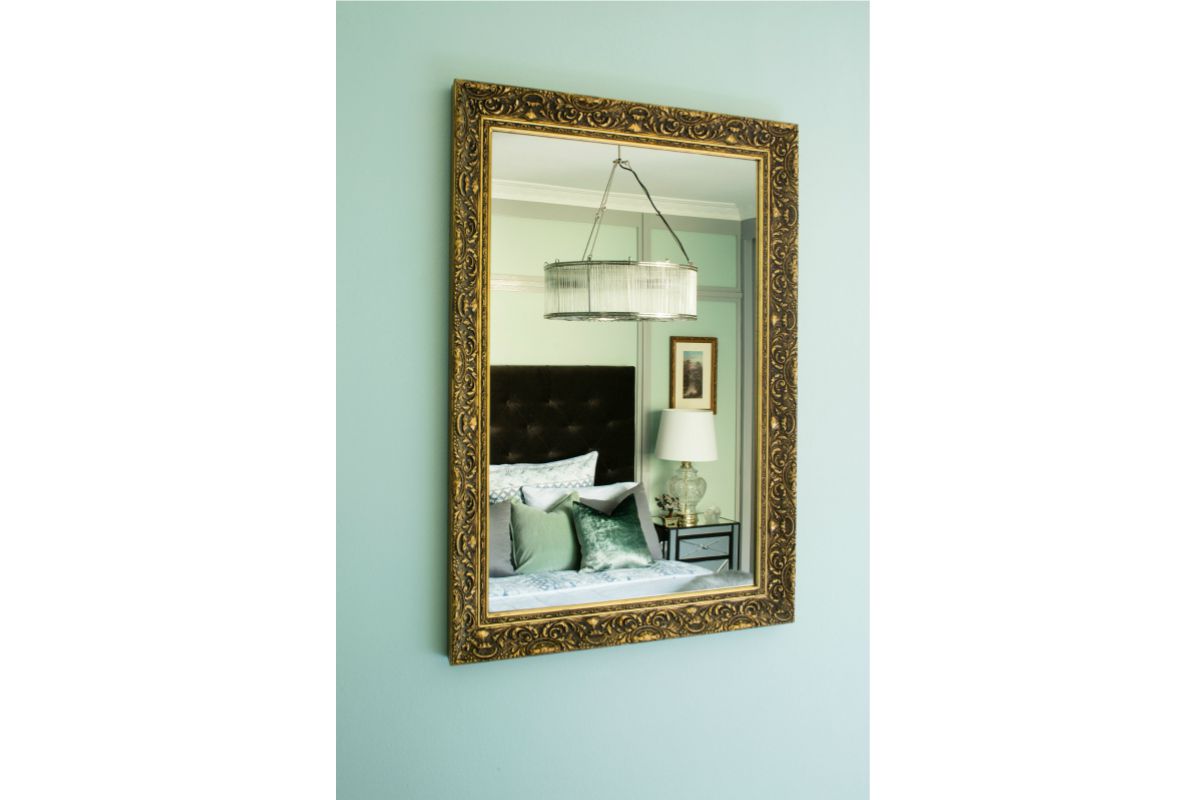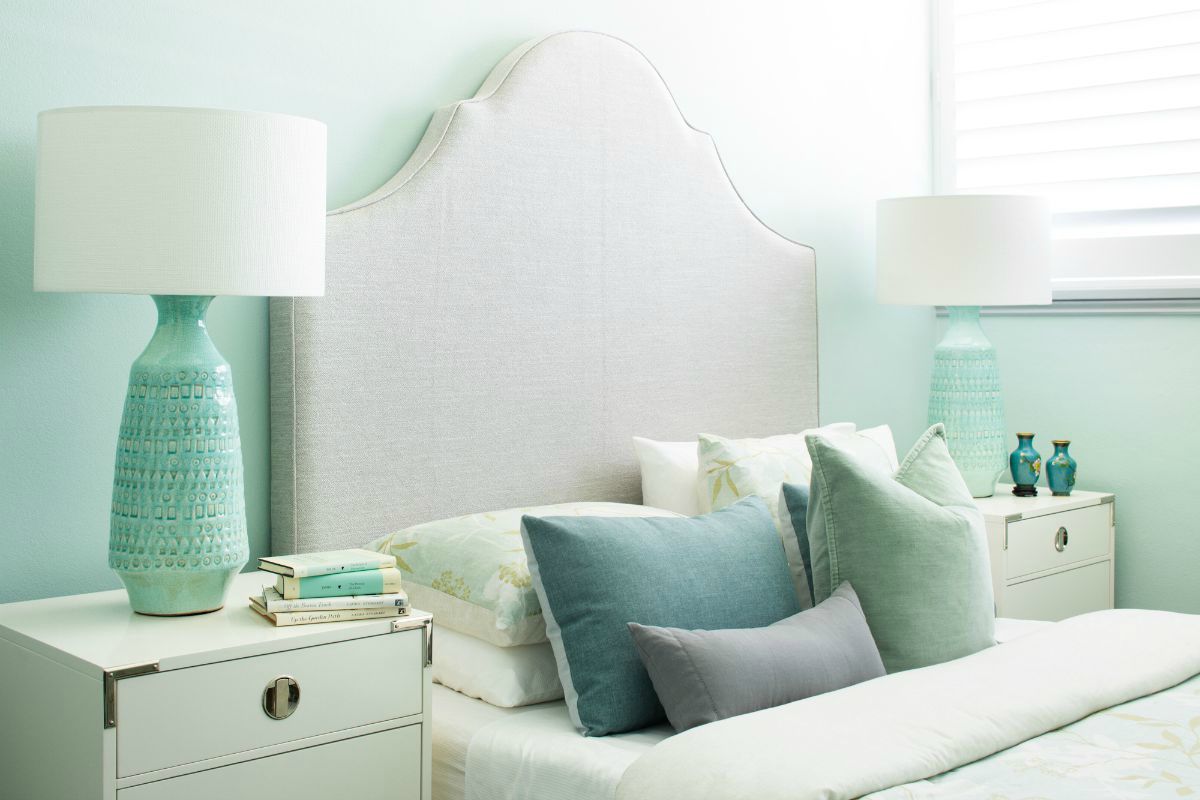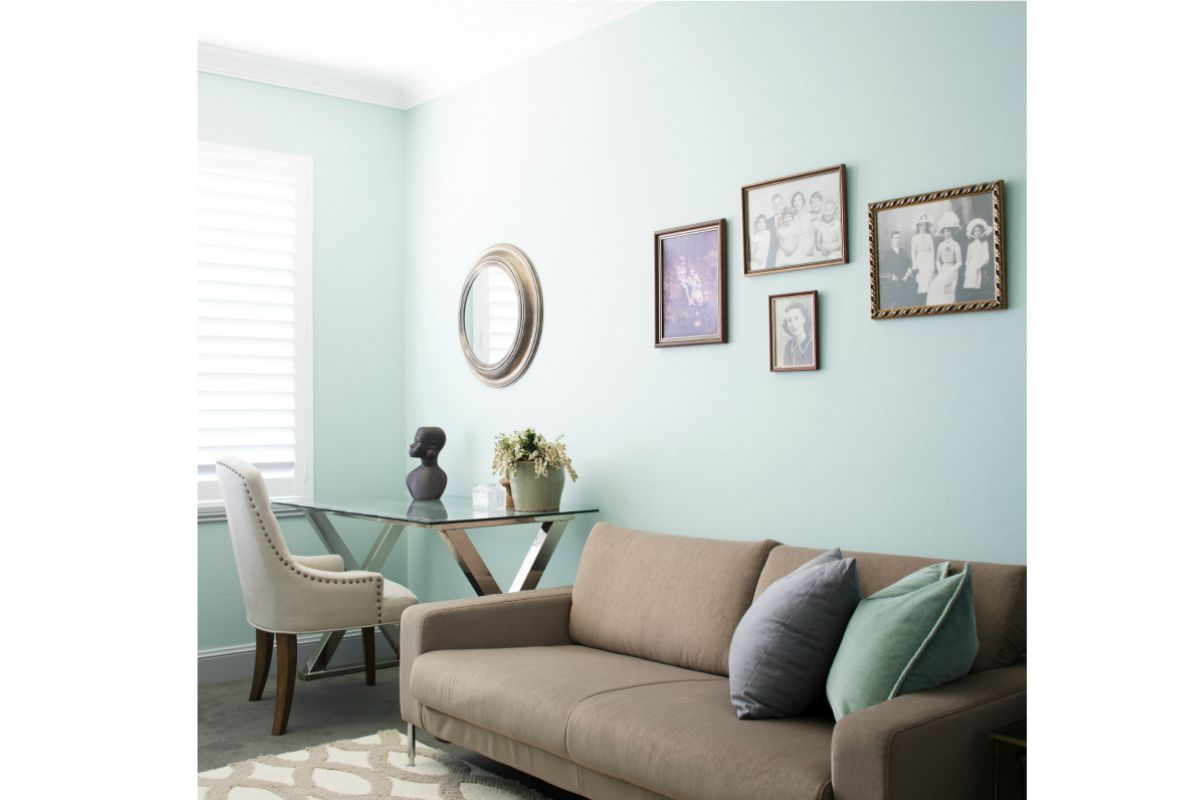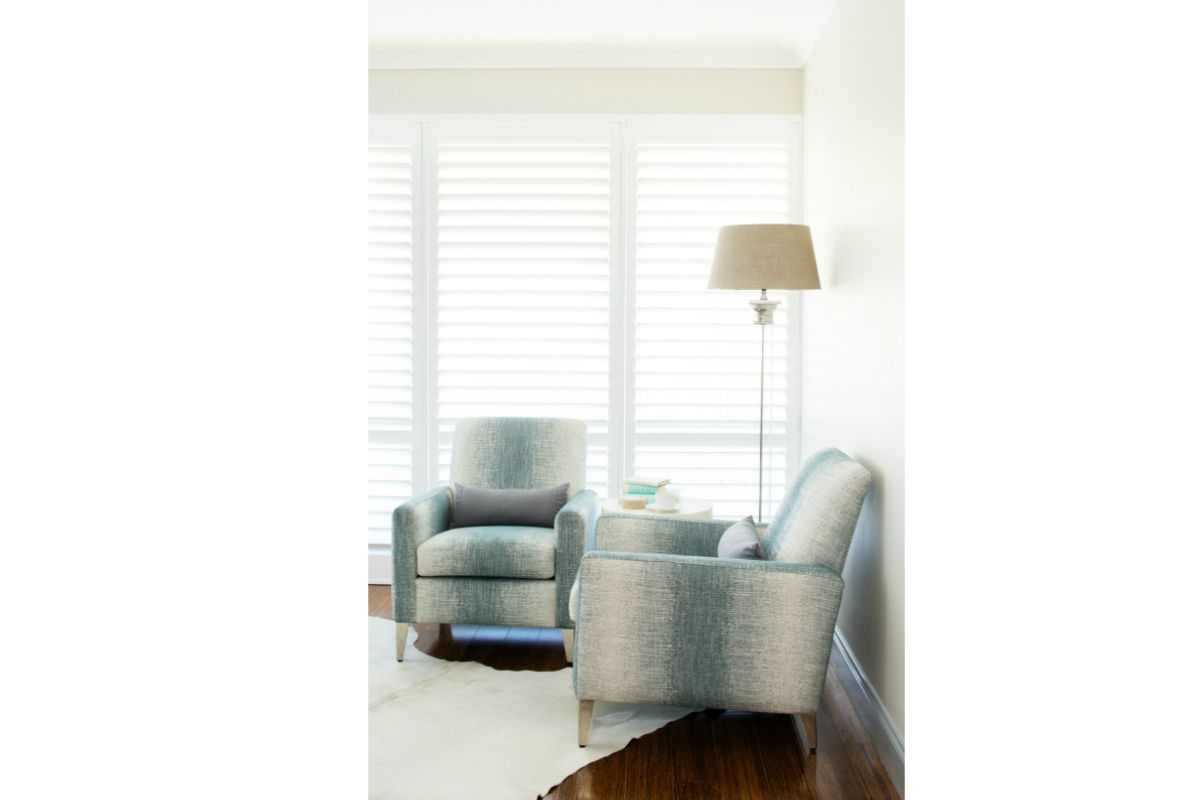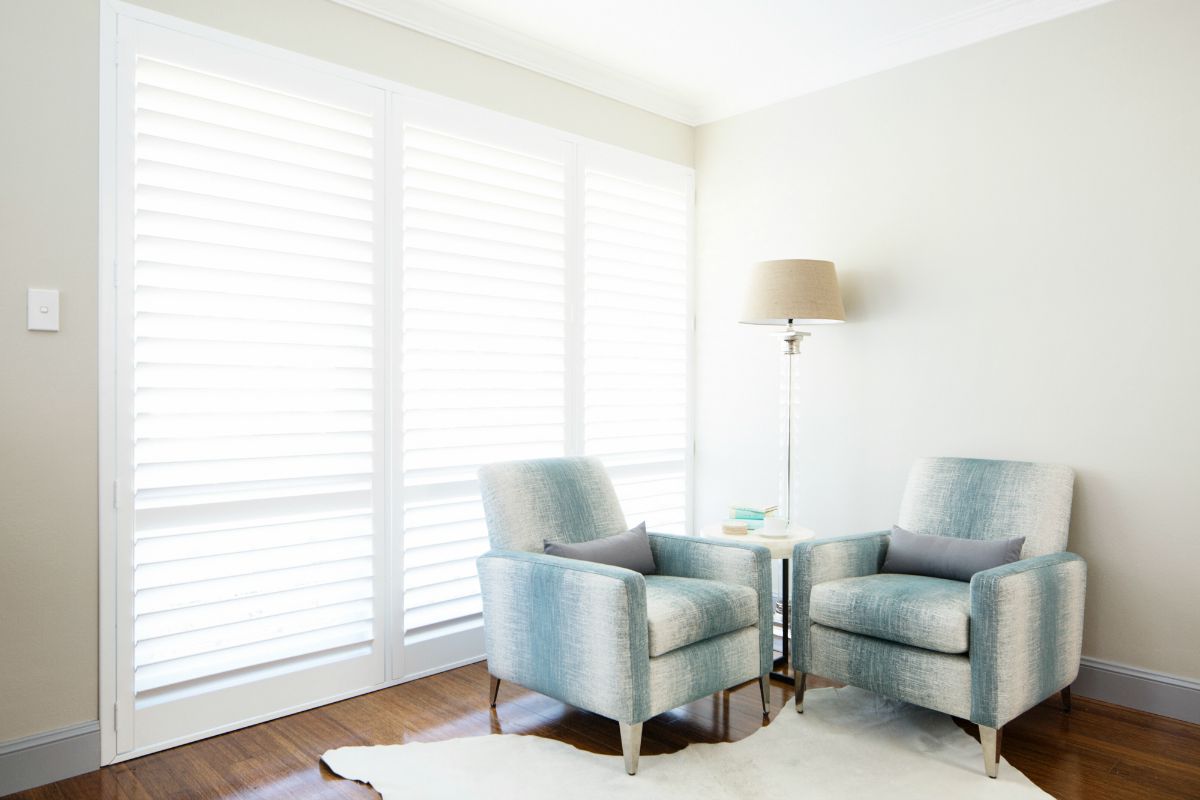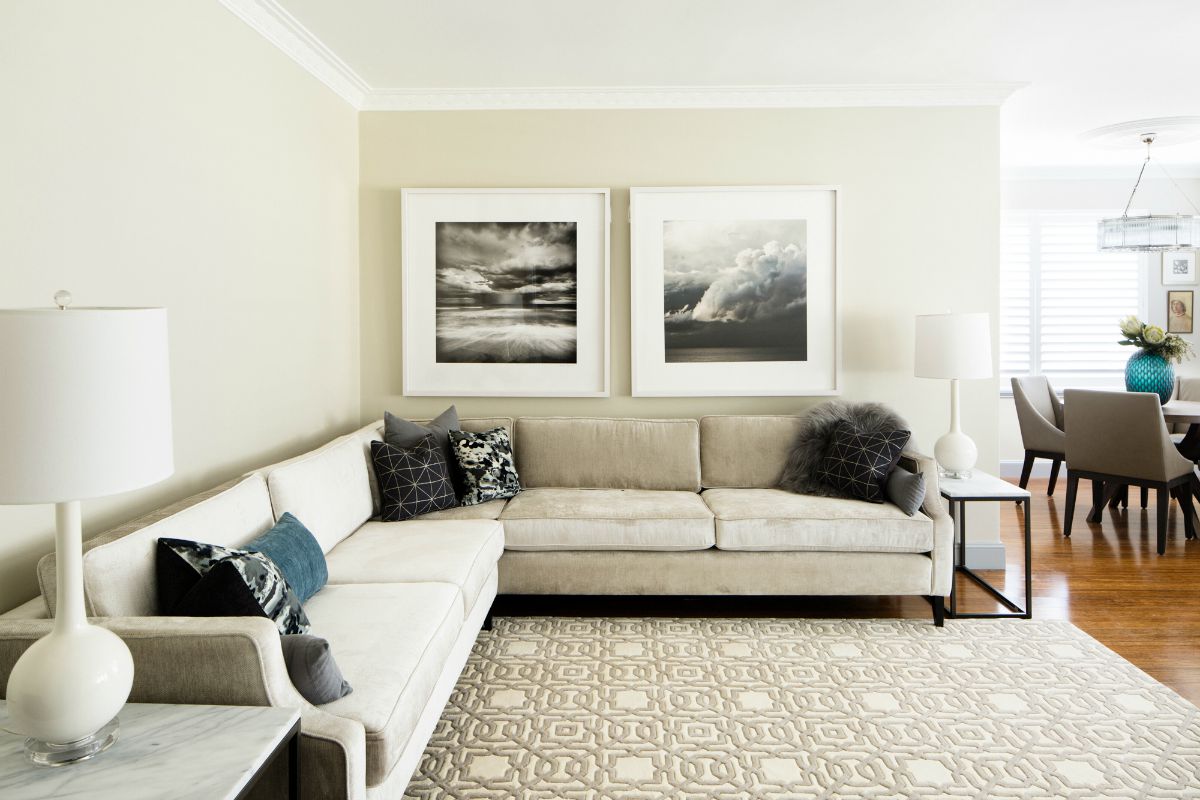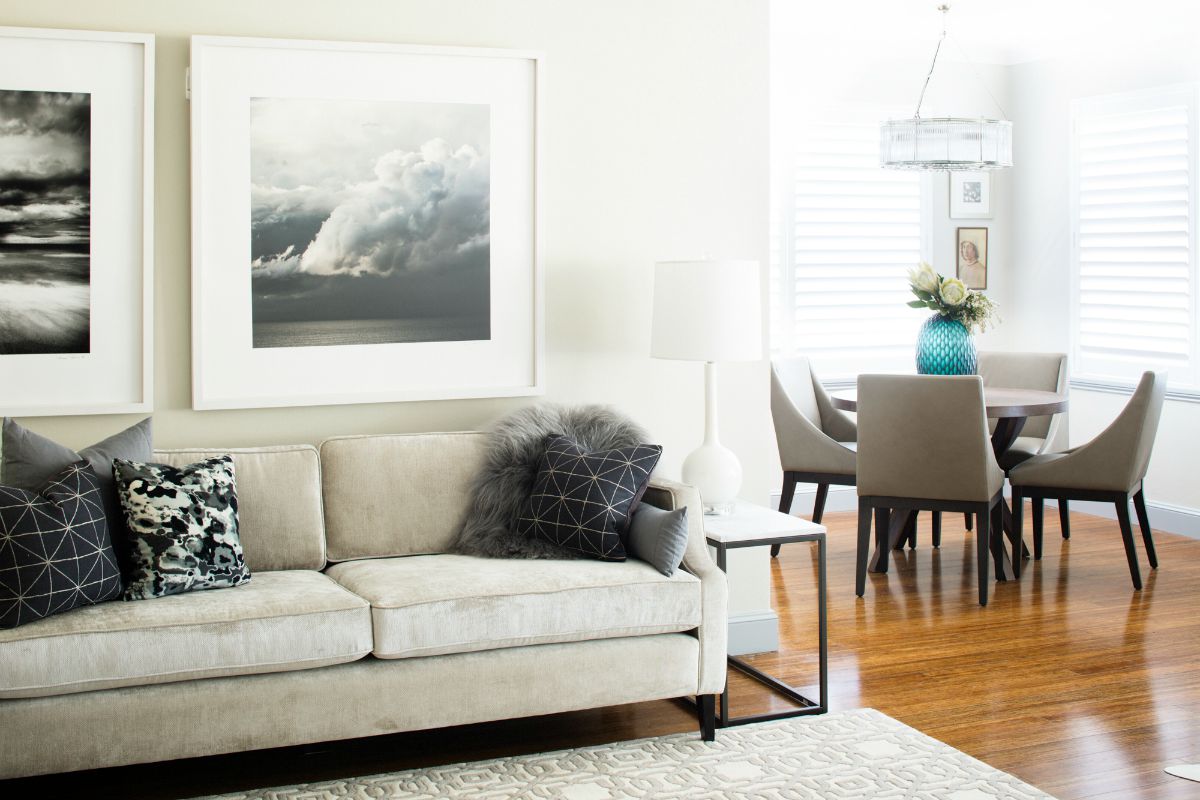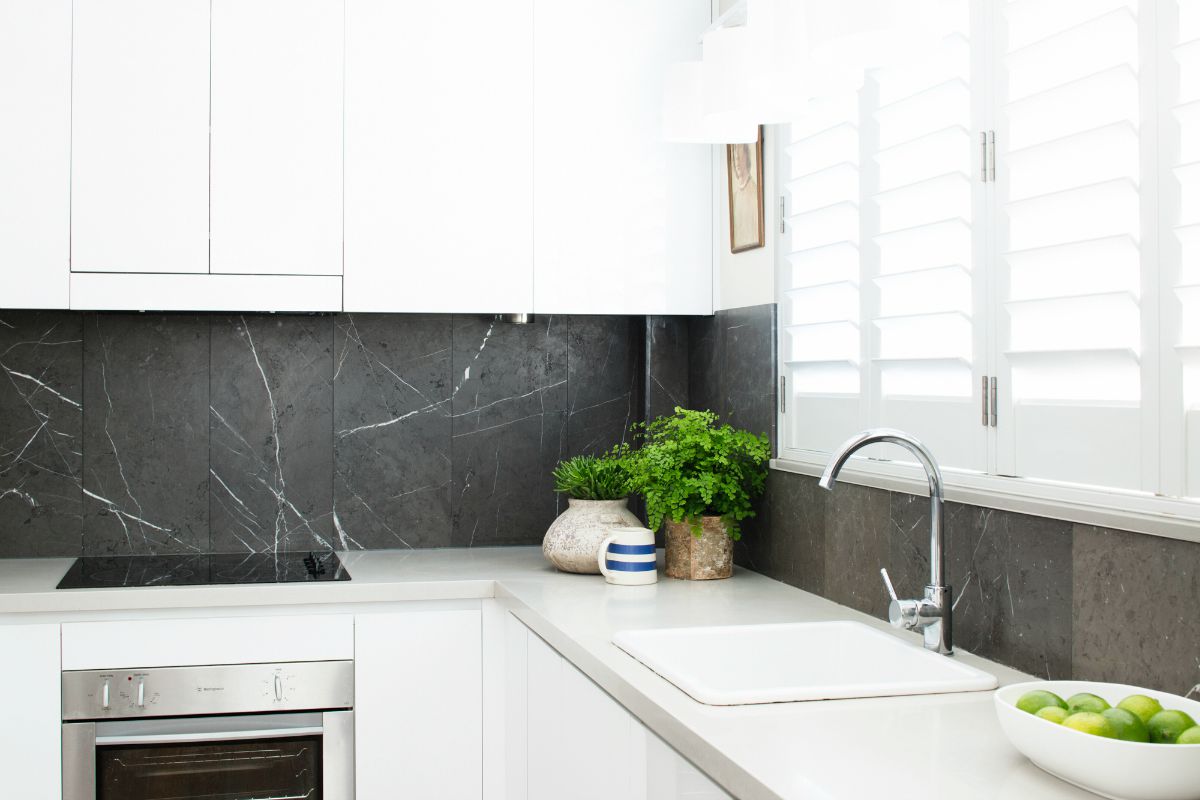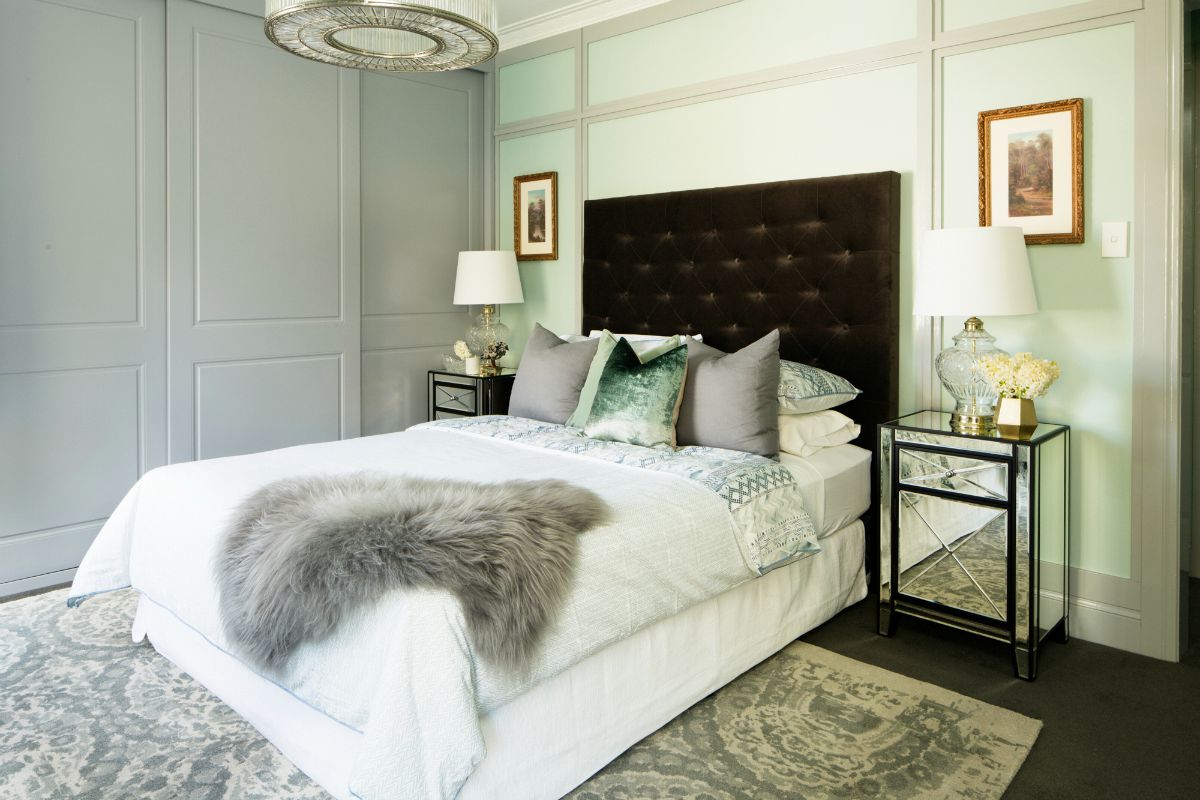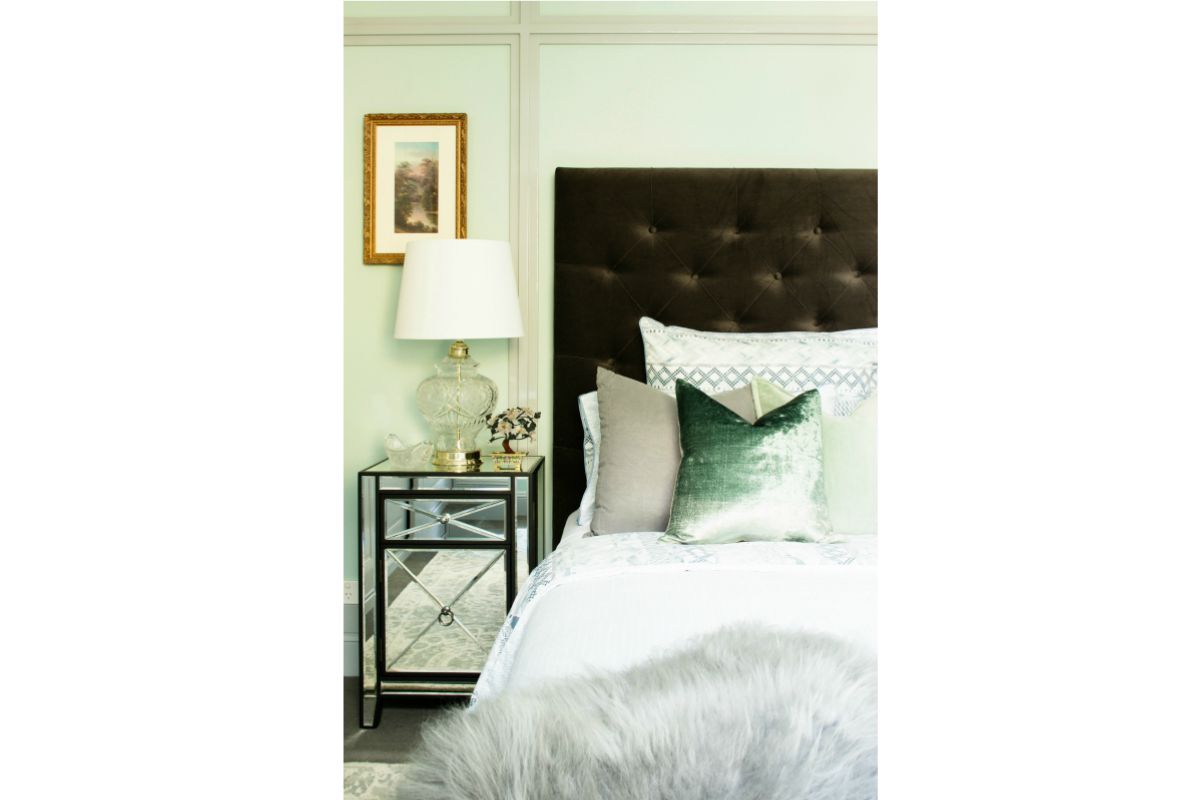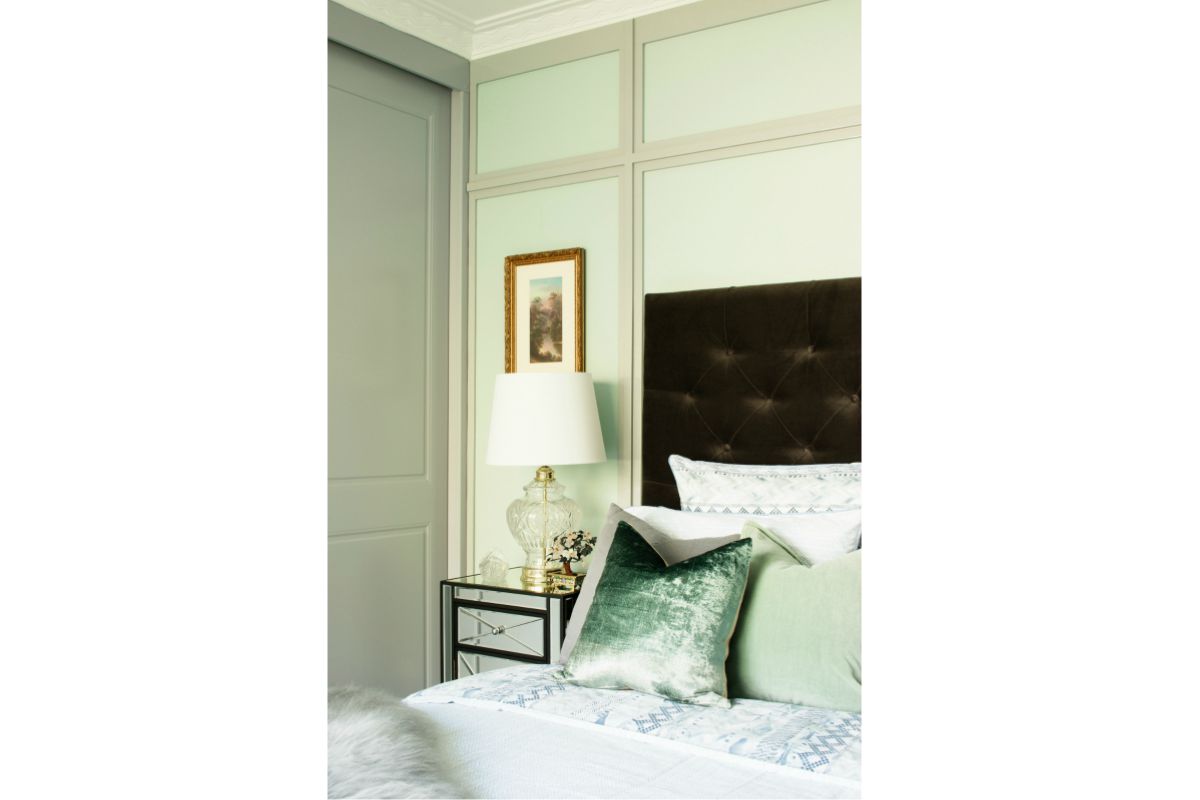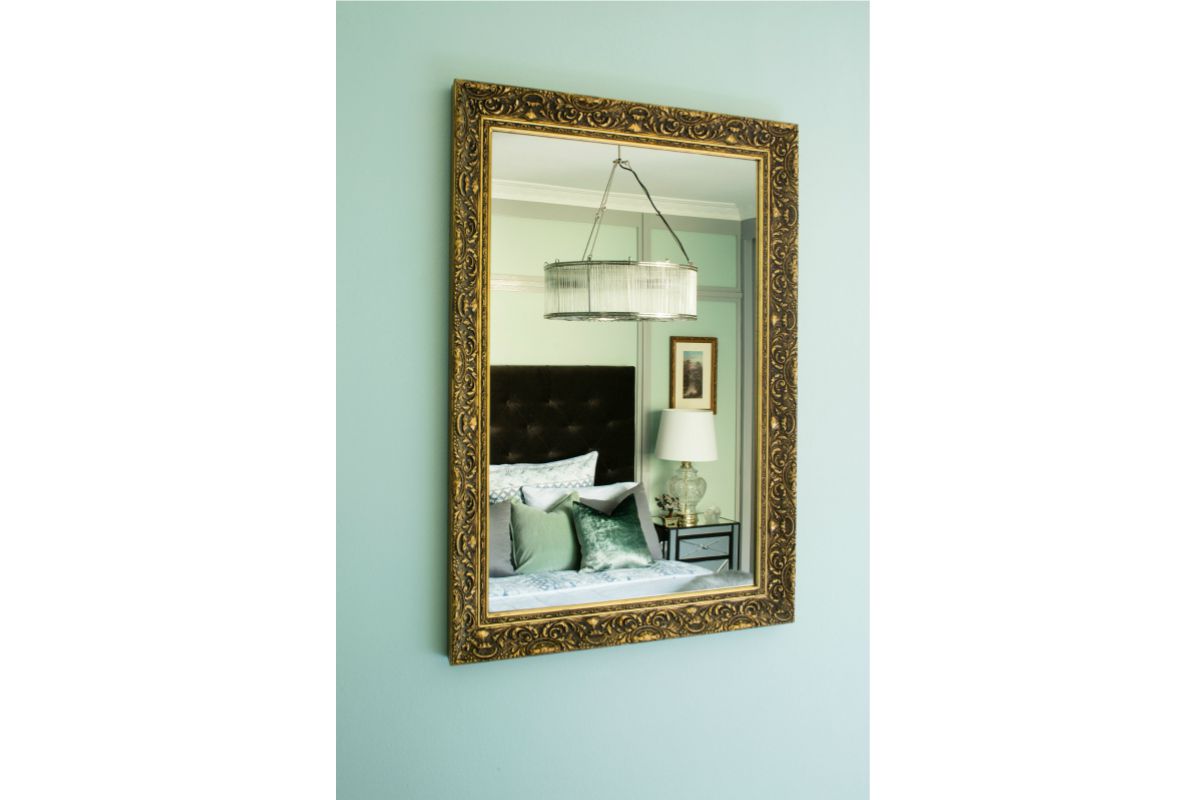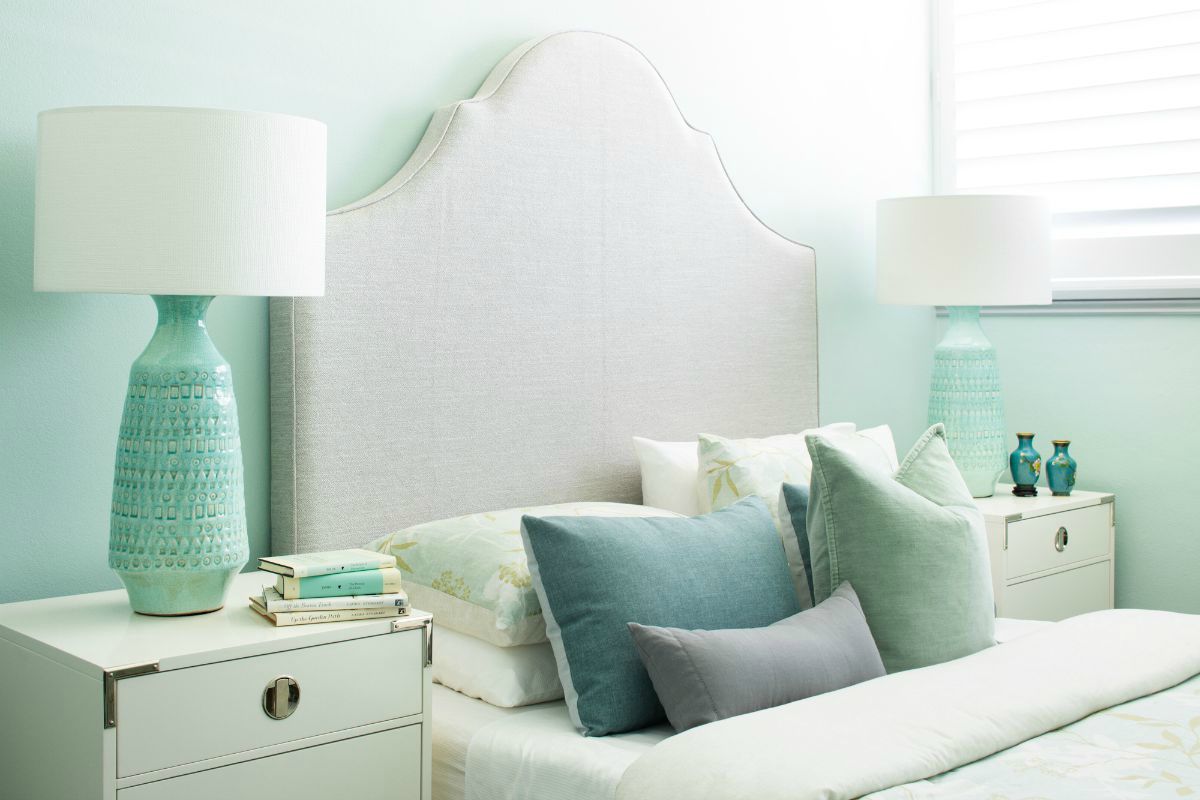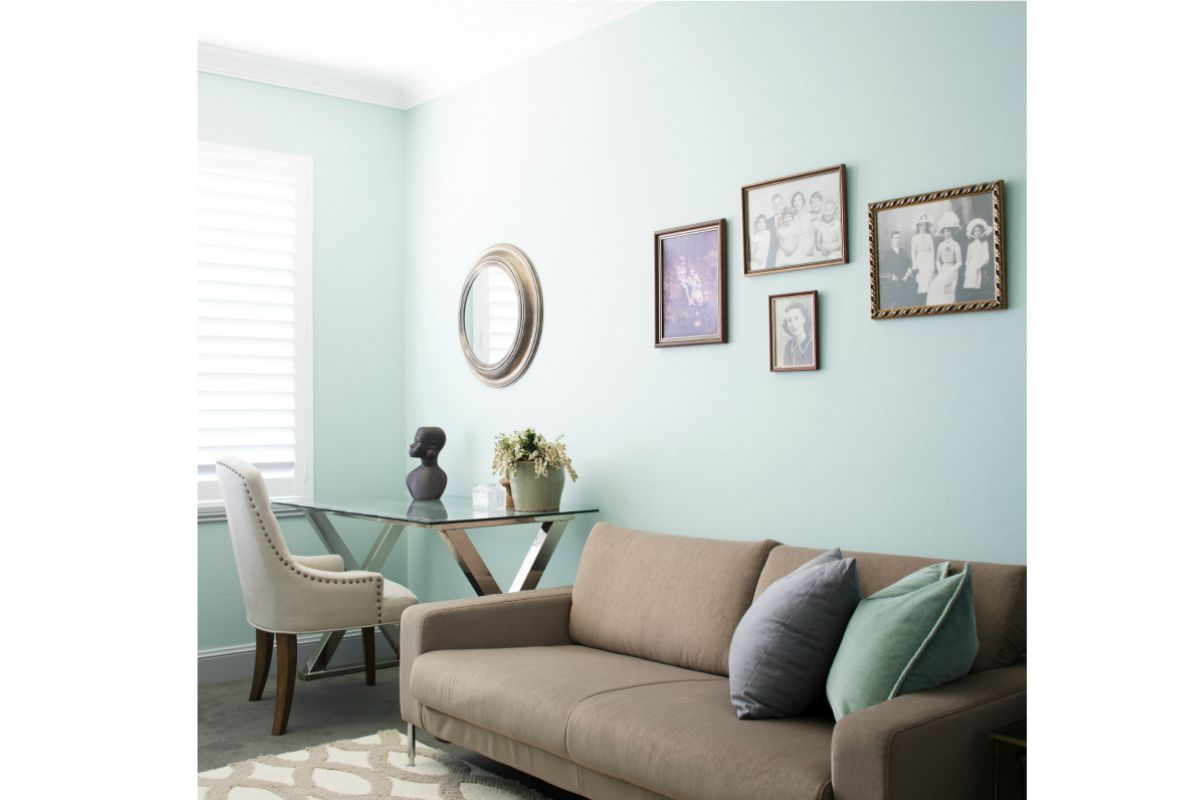 Killara Apartment
This pied-à-terre was purchased by an empty nester who had downsized from the family home and wanted a peaceful, comfortable space with room to entertain her grandchildren and guests.
Created to compliment the client's treasured belongings, a considered pastel-hued colour scheme injects a delicate energy into the dwelling, most notably in the bedrooms with their walls of pistachio green and powdery turquoise blue.
Shining surfaces, metals and glass add a slick of high gloss to the powdery tones and silky velvet upholstery. The generous velveteen taupe sofa and organically patterned carpets soften the honeyed hardwood floors of the entertaining areas whilst new feature lighting (both hanging plus floor and table lamps) add various levels of focus amongst the modular furnishings. Chosen for their unobtrusive silhouettes, side tables and desks possess narrow legs or surfaces in the form of polished steel or mirror to create the illusion of unoccupied space.
"Thank you for transforming a very ordinary apartment I bought in haste at a difficult time, not even sure I could live there, into a stylish home I can't wait to move to." – Owner