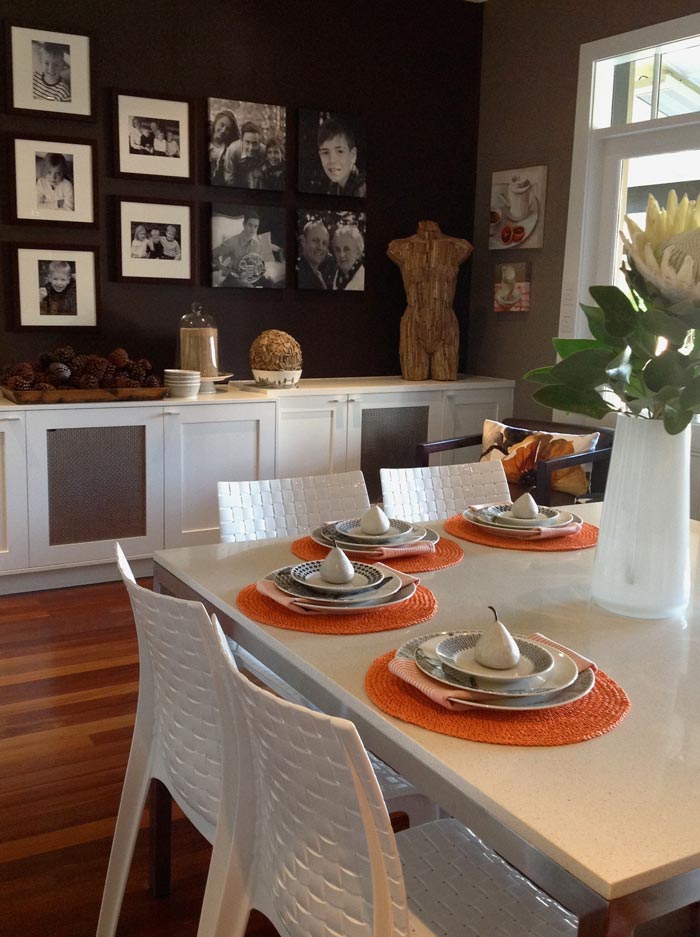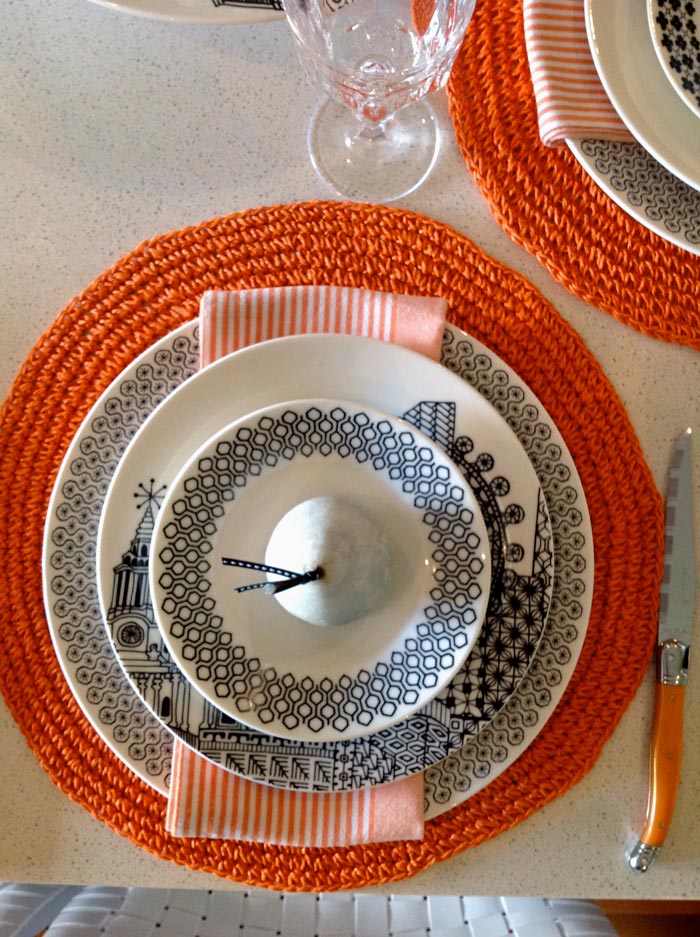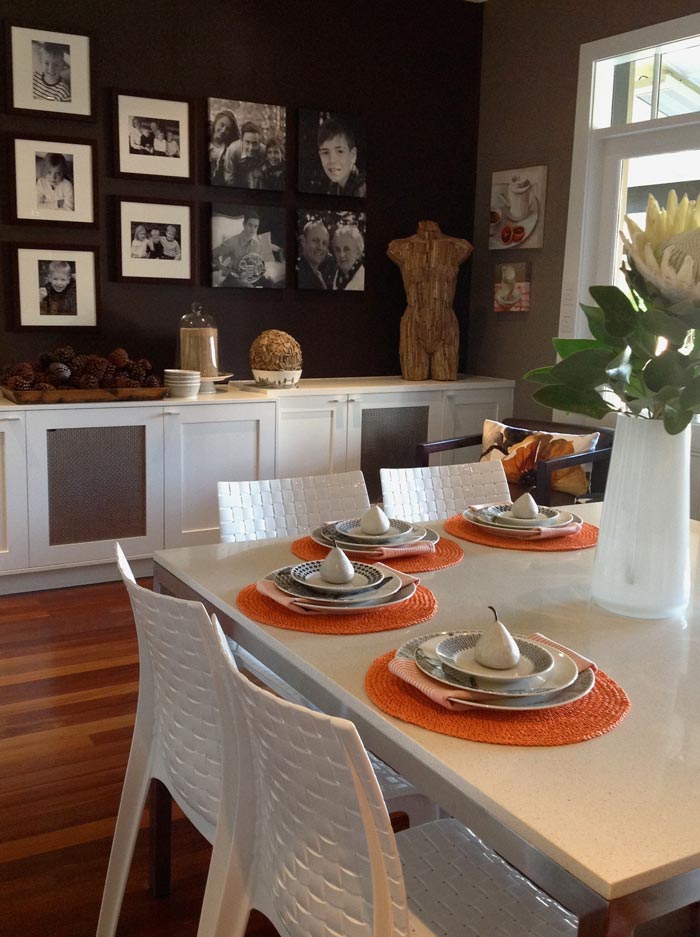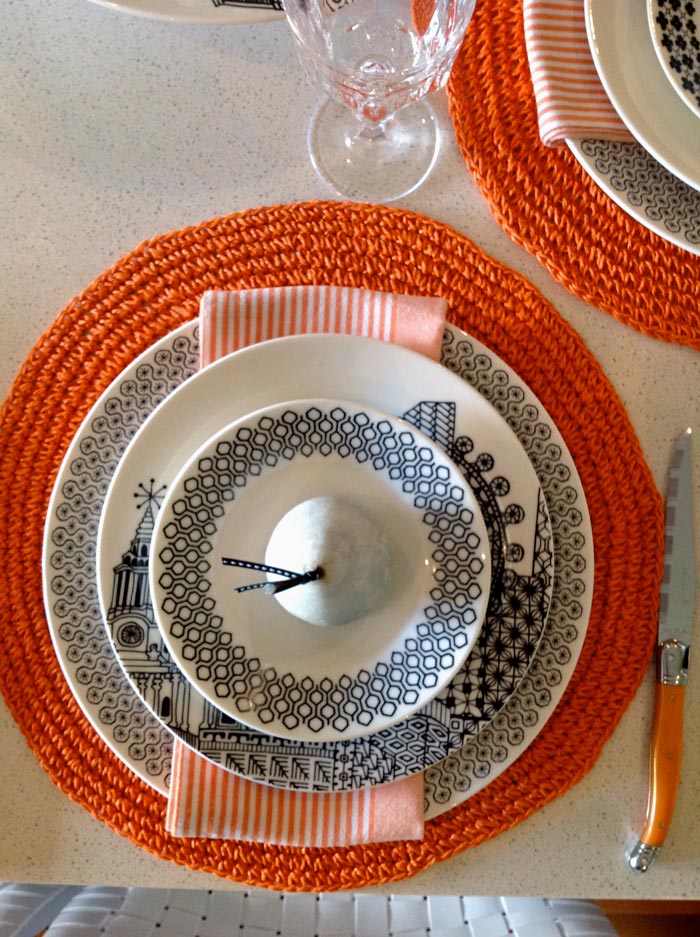 Royal Doulton Collaboration
The Royal Doulton tableware and ceramics brand has a pedigree dating back to 1815 and a rich heritage defined by diversity, innovation and design collaborations. Recent alliances with celebrated chef's, artists, designers and stylists have enabled Royal Doulton to push boundaries and establish itself as a relevant contemporary brand at the forefront of retail and e-tail.
Today, the core values of Royal Doulton are creative design and self expression. Lynne Bradley Interiors was invited to feature in the Royal Doulton 'Self Expression' initiative across their social media platforms during their 200-year anniversary. Charlene Mullen products were selected to feature, with the assorted crockery pieces styled in an innovative manner.